Interior Remodeling Projects
Expert Design & Construction for Indoor projects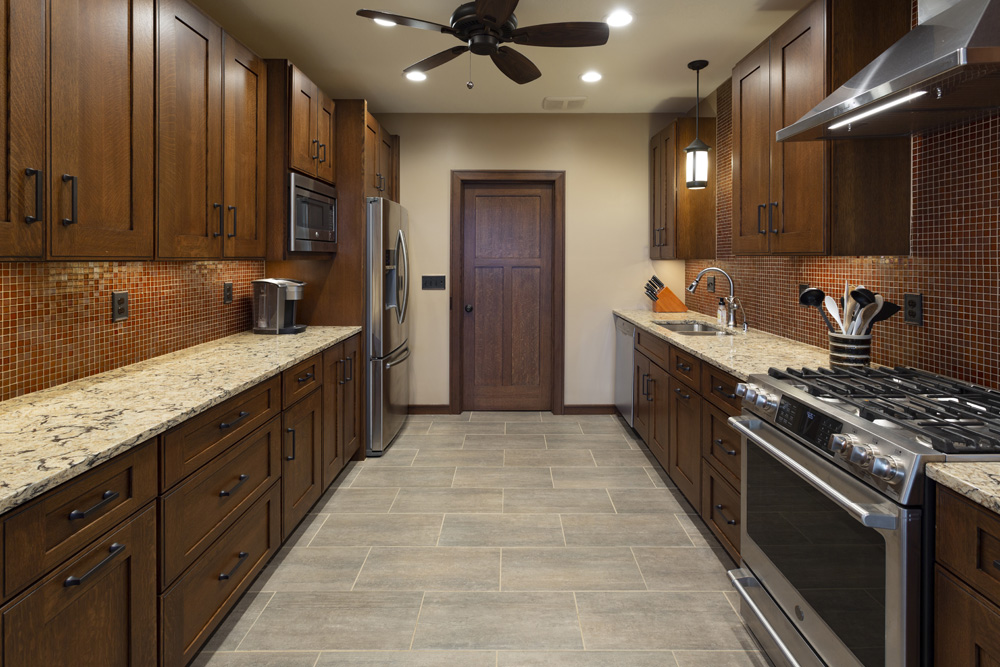 Maverick Landscaping provides top-notch interior remodeling services that are sure to transform your home. Our team of experienced professionals is equipped with the knowledge and expertise to get the job done right. We specialize in custom cabinets, expert woodwork, and high quality design.
Durable and versatile, Flagstone materials include slate, bluestone, travertine, sandstone, and limestone – each with its own distinctive color, qualities, and texture.
Our custom cabinets come in a variety of styles and colors to perfectly match any décor. Our expert woodworkers are skilled in everything from traditional joinery techniques to modern finishing methods. With our high quality design process, you can be assured that your project will have the style and function you desire.
At Maverick Landscaping, we understand how important it is for your remodeling project to meet your expectations. That's why we take extra care when planning and executing each step of the process. We work closely with you throughout the entire project to ensure that everything meets your standards and that you're completely satisfied with the results.
Whether you need an updated kitchen or a brand new bathroom suite, trust Maverick Landscaping for all of your interior remodeling needs. Contact us today for a free consultation! We look forward to transforming your home into a masterpiece.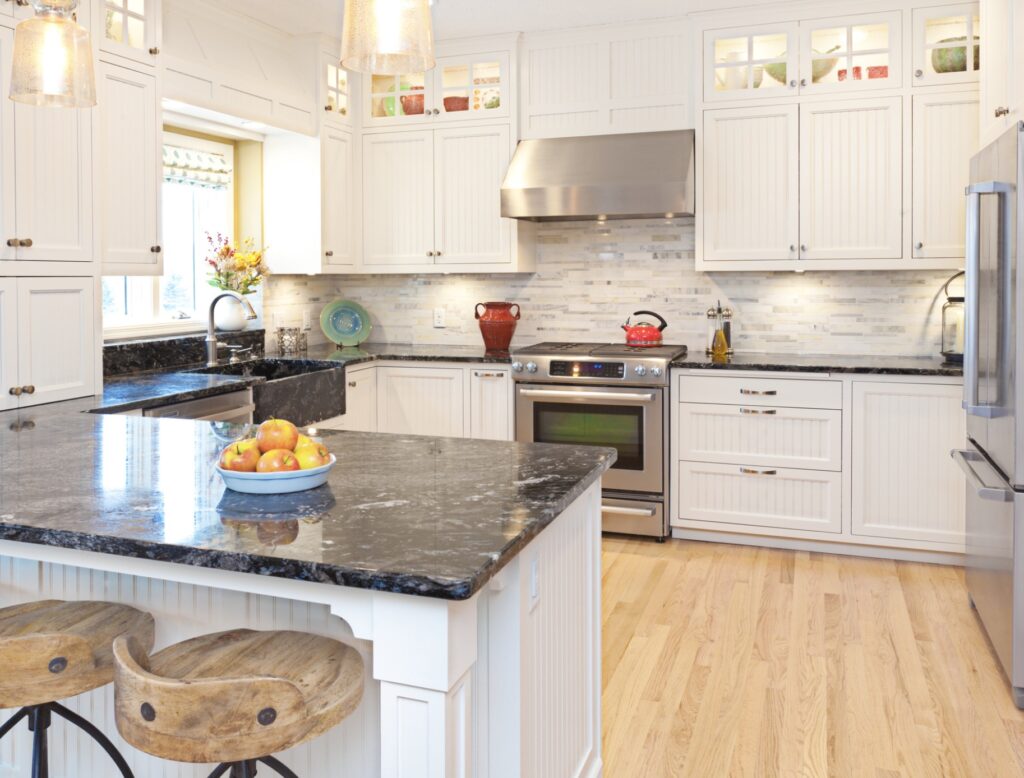 Ready to take your home to the next level?
Get in touch today and receive a complimentary consultation.